always paris
The Paris Experience
It's Paris. And Paris is different.
Paris is not a list to be ticked off, Paris is a novel to be read and re-read throughout your life, one that reveals more to you the older we get. My role is to assist you in revealing a beautiful chapter of your Paris story. The way I do this is to gather elements of a perfect discovery tour together for you so that your time in Paris is well spent and that you get the best of the city. The first thing we do is to discuss your interests and play to them.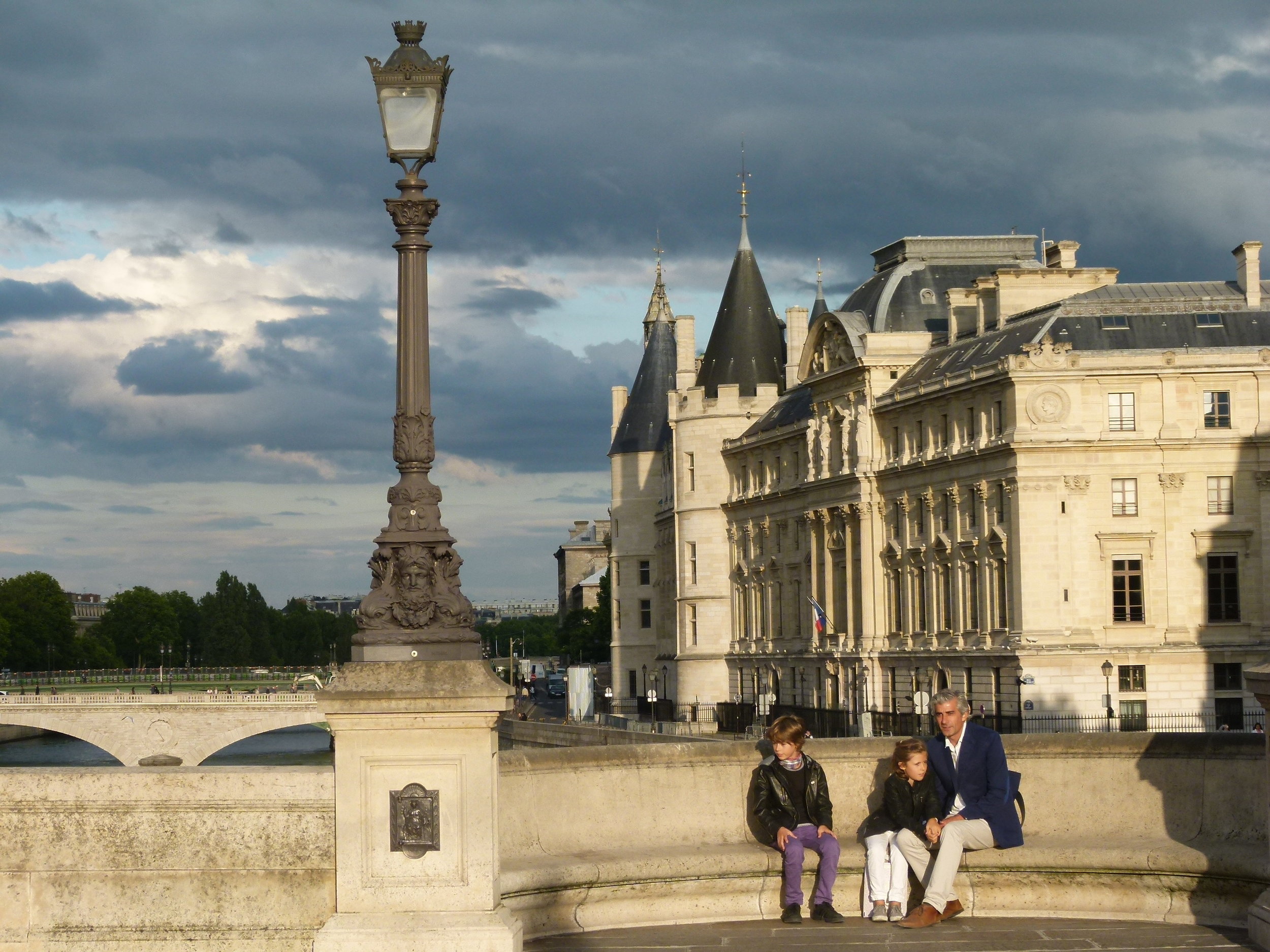 always paris
The Collection
Accommodation
We would discuss options available and take into account the length of your stay, the times of arrival and departure, your key interests and the people (if any) you are travelling with.
Arrondissment
Paris is divided into 18 different areas. Each has its own flavor and personality. I discuss with you what is the best arrondissment for you to base yourself. We would discuss this in relation to various other factors.
Arts
How long do you have and what can we see in that time. Galleries, Concerts, Exhibitions. With any great stay in Paris, there is a degree of structure but there has to be elasticity to the plans in order to react and be spontaneous to whatever Paris throws you. I like to provide an outline of an itinerary but leave space in there for discovery. Time to find things and to get lost in things. This is my way and it is the spirit of Paris. There must be time to stroll without purpose. I love that the French even have a verb for this very act. It is called Flaner.
I can suggest the best of guides if this is in your budget. For who would not want to wander through a gallery with someone who knows the paintings better than yourself? I guess this can be said of all of Paris. Some people love to be guided through by another, so as to learn more. I can pair you to the best if this is you for I have done this myself and can attest to the benefits.
Eats
Whenever we target an activity I love to pair it with a great food stop. This might be as simple as an exquisite boulangerie of note, the perfect park, a superb café or an out of this world Parisian bistro. There is always something special either en route or very close by – Always. But you have to plan it so that you don't miss the gems.
Seasons
Visiting Paris is a unique experience for each season of the year. Our itinerary will reflect these seasonal variances. January in Paris is as worthwhile as April, you just need to adjust your wardrobe and pace. Colder months bring shorter queues and allow for more frequent stops in cafes for warming up. The hotter months require earlier rises but present opportunities for a rest in the day and then with the twilight offer us more light to enjoy the parks and the promenading in the evenings. There are great experiences to be had all year round, so if the chance for a trip to Paris is presented to you, take it whatever month it is.
Shopping
Well I can't leave this out. Paris is style. It oozes it and it sinks into you when you are there as if by osmosis. It is extraordinary. Watch yourself change as you sleep under the Paris sky. Soon you will be tying that scarf around your neck in a snazzy little way. Or rocking a beige trench coat and trainers just like the French women you see on the metro.
History and Architecture
The beauty of Paris is staggering. It is not accidental, it calls out to you and demands to be admired. I'll make sure you know the landmarks and appreciate the history behind them.
Flea Markets
It's a romantic notion we have. To fossick through the markets and find our own Parisian treasure. It does happen too. A unique piece carefully wrapped in your Lipault suitcase and brought back home to be admired and a reminder "of that day in Paris".
Parks and Gardens
Balance those gallery visits with detours in gardens and parks. I will direct you to the exact corner of the garden where there is a beautiful café, or to the area where the outdoor bands play in summer. I'll show you how all the benches in Paris are all painted the same shade of dark blue/green (vert-de-gris). Everything is in harmony in these public spaces, like a beautiful symphony.
The Tentative Traveller
We all have times when we feel a bit 'wobbly' and things feel too hard. If this is you I'll get you through. I can arrange for you to be met at Charles de Gaulle airport in Paris by a friendly face. Someone who speaks English and who can help ease you into your apartment or hotel. They can assist with the check in process and get you through the fog you feel after a long flight. They can even check in on you throughout your stay or just catch up with you for a coffee. It is simple really and sometimes this is enough to give you the confidence to take the trip you have always longed for.
The Flight
I have all the best tips for a pleasant experience in economy class travel. I have done it plenty of times and know how to stay sane (even with kids). I know what to look out for when you choose your airline, your times, your connections, your seats. Let me help.
I used to be a wedding planner and now I work from my home in Byron Bay curating beautiful experiences in Paris(and beyond) for people like you.
From the first time that I visited Paris when I was 21 I knew I had fallen madly in love. But how could I stay? I talked my way into a job as an au pair and met a 'real' French family. Still to this day we are dear friends. I then worked on boats in the South of France, forming a great love for the town of Antibes and returning to it often. I married an Englishman who looked French. Luckily for me he loved France as much as I did and so our journeying back to Paris and Antibes has continued throughout our married life. Our children now share our French affair and are surprisingly knowledgeable about the bus routes of Paris! They are more at home in Paris than any other city as we have made it our base for many of our overseas adventures.
By using my services you will enhance your experience of Paris. Instead of you having your head buried in guide books – you will look up learn, see and feel Paris.
It will be formidable! Trust me.